A warm welcome to the Åland archipelago, where the sea meets the cliffs and nature makes its presence felt all year round. If you're looking for a new home in a safe family environment, or just want to enjoy the fresh sea air and hospitality of the archipelago for a while, this page is for you! Read interesting stories about the everyday lives of the people who live on the archipelago, learn about package tours and find local businesses. Welcome to the Åland archipelago!
This page was created by the Företagsam Skärgård enterprise association for the "Archipelago in my heart" project, a Leader project. Read more about the project in Swedish here.
Slide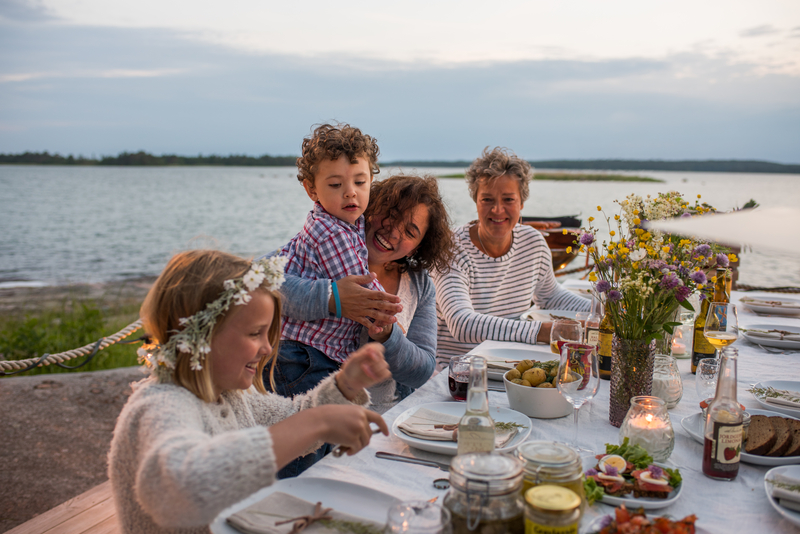 Den åländska skärgården erbjuder genuina smaker enligt säsong direkt från närmaste fjärd och hage. Bekanta dig med skärgårdens restaurangupplevelser!
Slide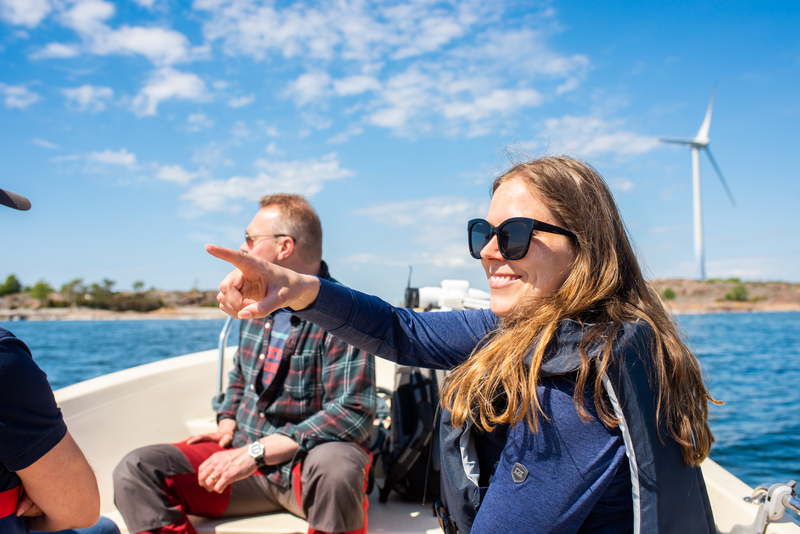 Läs hetaste tipsen, om roligaste aktiviteter och hitta gömda pärlorna tillsammans med skärgårdsinfluerare.
Slide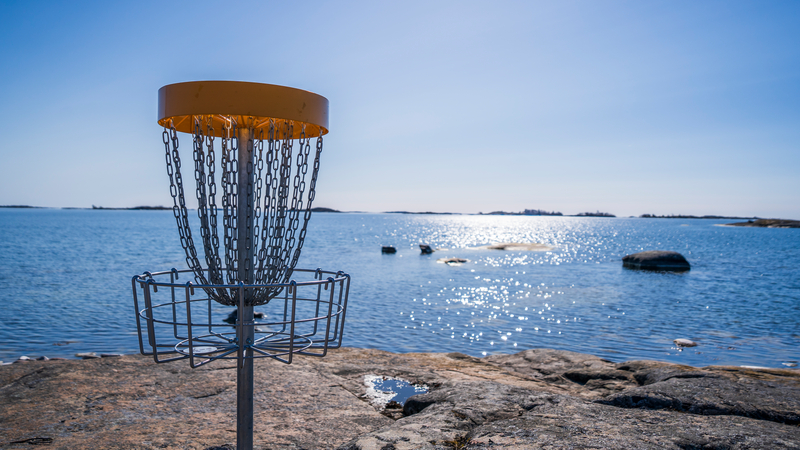 Vackraste ställen att kasta frisbeen på!
År 2021 satsade Åland stort på frisbeegolf och tack vare satsningen hittar du de unikaste och vackraste ställena att kasta frisbee i den åländska skärgården! Vi utmanar även er riktiga frisbee entusiaster till en skärgårdsturne!
Slide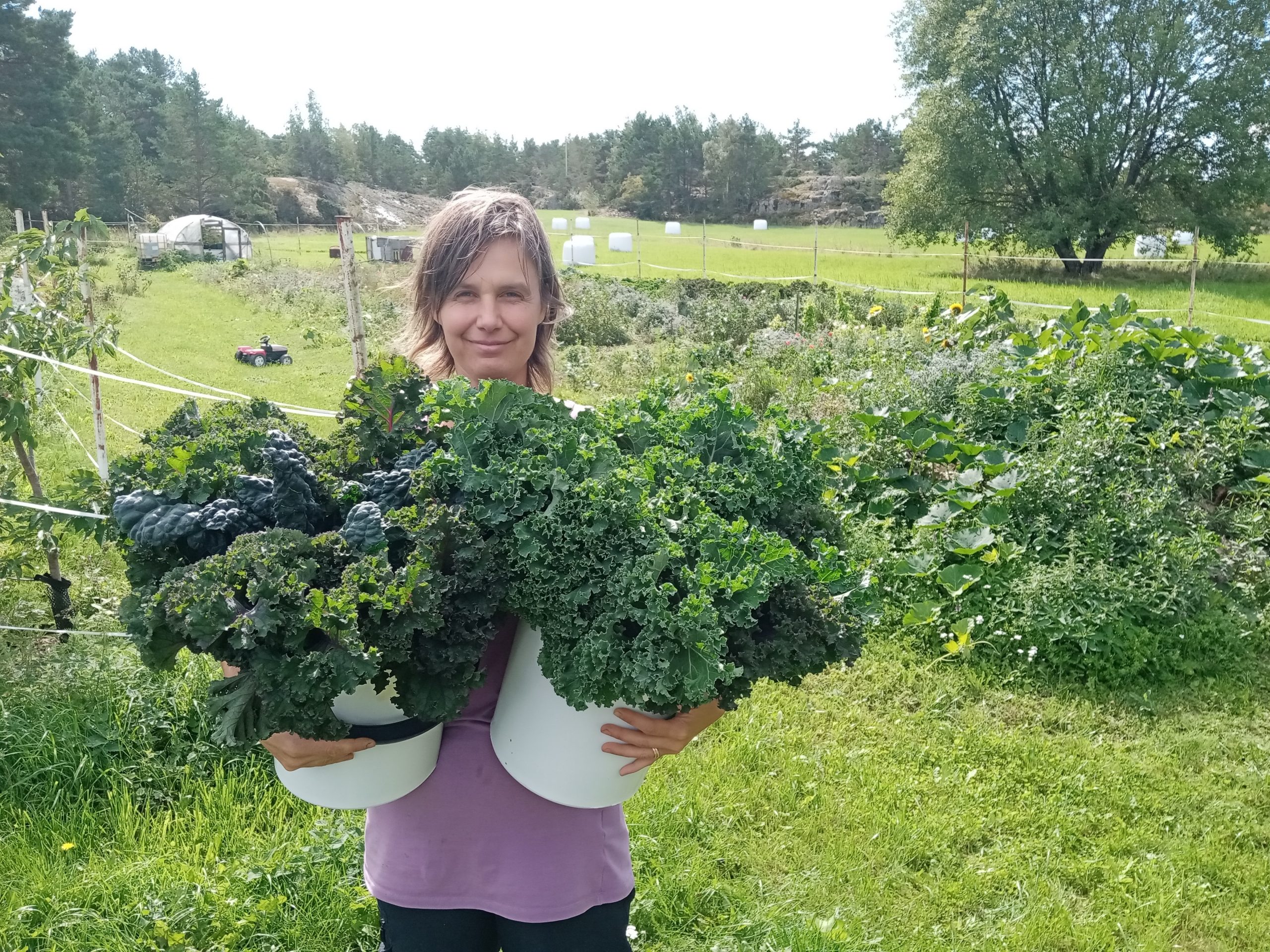 Bekanta dig med våra skärårdsambassadörer och bekanta dig med vad de har att berätta om sin ö.
Slide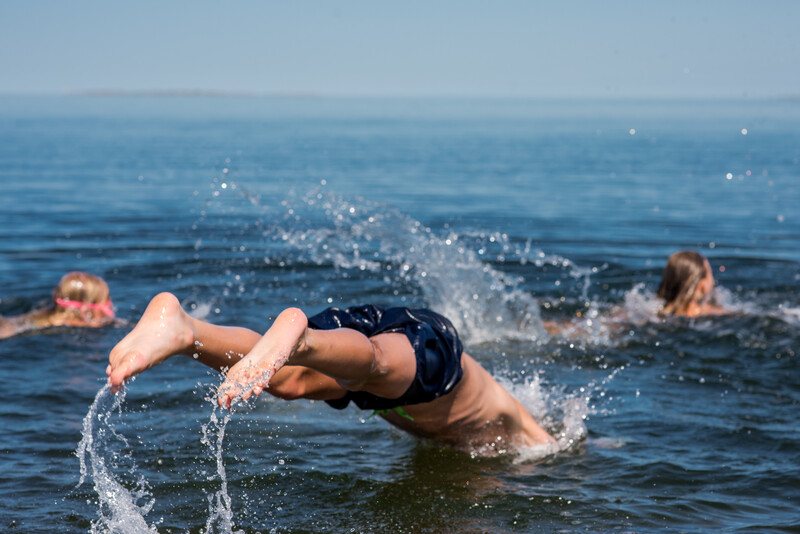 Möte, konferens, kalas, arbetsplatsombyte…
Flera bra skäl att ta din grupp till Ålands skärgård! Läs mer om vad Ålands skärgård kan erbjuda just din grupp.
Get acquainted with the islands
The Åland archipelago consists of six different island municipalities, each distinctly unique. Thanks to regular ferry services between islands, it's easy to get acquainted with several amazing islands on the same trip, or stay for longer on one of them. More information and ferry timetables can be found on the Ålandstrafiken website.
Travelling to Åland archipelago
The Åland archipelago offers lots of interesting sights, activities for enthusiasts with various interests and little hidden gems. Find information and ready-made suggested package tours to suit your interests.
Flytta till Ålands skärgård
2400 året runt boende i Ålands skärgård välkomnar dig att dela vardag och fest på någon av de vackraste öarna i hela världen! Ålands skärgård är en trygg plats att bo i för alla åldrar och familjer. Både den offentliga och den privata servicen fungerar och det finns bland annat snabba dataförbindelser.
Event Calendar
Events happening in the archipelago.
Facebook
Instagram