The Åland archipelago consists of six different island municipalities, each distinctly unique. Thanks to regular ferry services between islands, it's easy to get acquainted with several amazing islands on the same trip, or stay for longer on one of them. More information and ferry timetables can be found on the Ålandstrafiken website.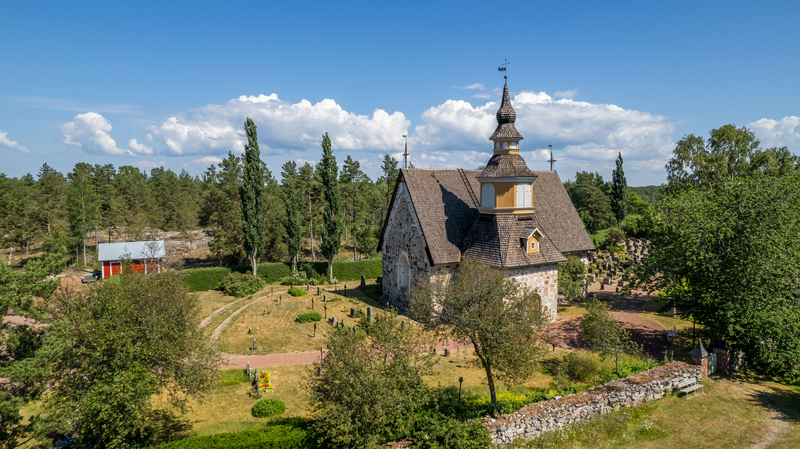 Brändö
Brändö is just a 30-minute ferry ride from the nearest Finnish mainland, Osnäs and Gustavs, making Brändö an excellent destination for short spontaneous visits as well as longer stays with the possibility of working remotely, for example.
The unique character of Brändö includes many islands interlinked by ferries, bridges and embankments.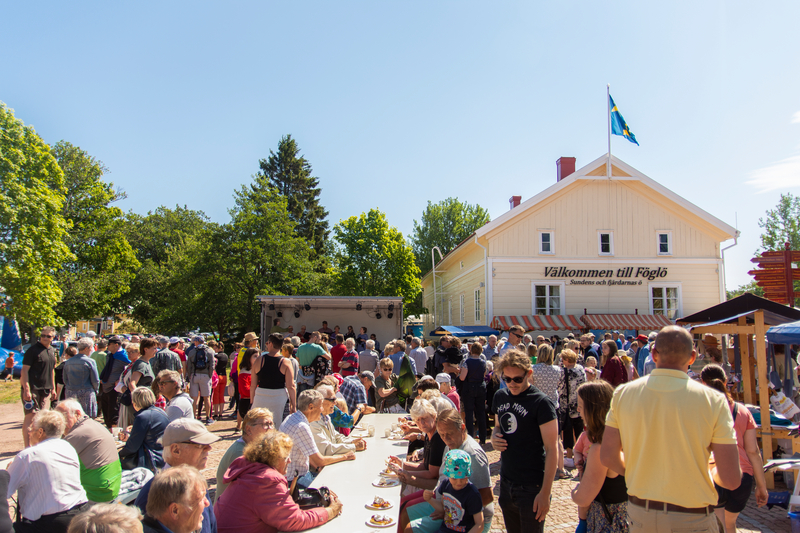 Föglö
Föglö is a versatile, beautiful island municipality with scope for a variety of activities and choices of accommodation. Proximity to Fasta Åland makes Föglö a readily accessible destination for those arriving from Fasta Åland or from elsewhere in the archipelago. During the summer, Föglö invites visitors to participate in the many events taking place in the island municipality.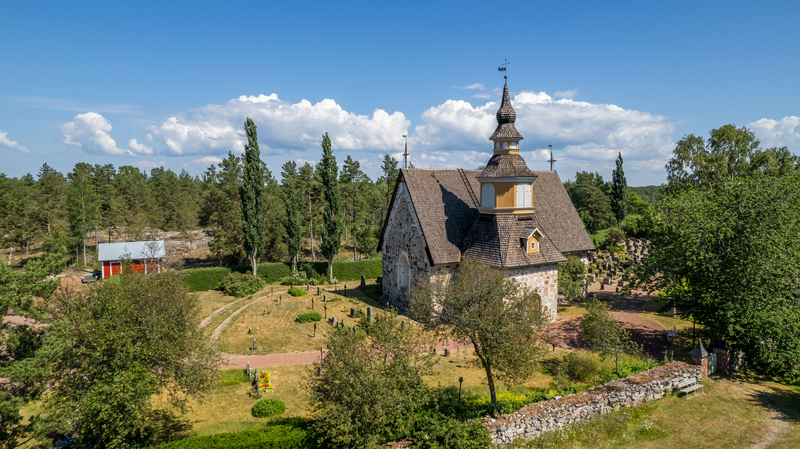 Kumlinge
Kumlinge consists of four islands full of little gems, ranging from old and rare church paintings to a family design hotel.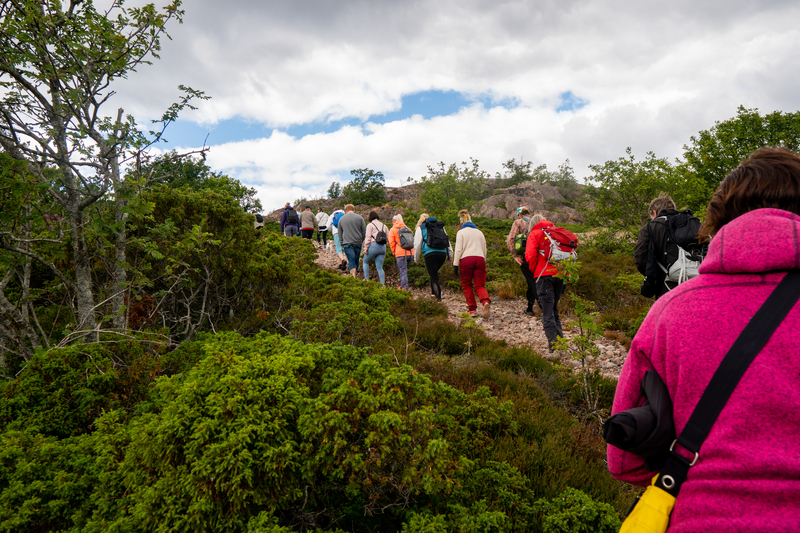 Kökar
Kökar is a history lover's paradise – on Kökar, you will find old monastery ruins by the island's old stone church and the paradise island of Källskär, home to a Swedish baron in the 1950s and 60s. On Kökar, there is a wide choice of accommodation options for both individual visitors and larger groups. From mainland Finland, you can easily travel to Kökar by ferry from Korpo in only 2.5 hours!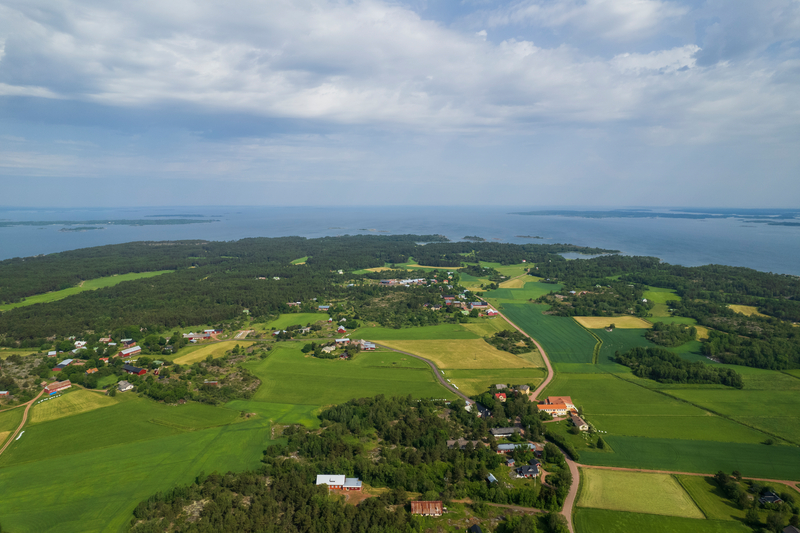 Sottunga
Finland's smallest municipality, Sottunga, is a charming and popular destination by boat and the marina is buzzing with activity during the summer. In the autumn you can enjoy a gentle, relaxing stroll. The archipelago ferry stops at Sottunga daily, and Sottunga has all the services you will need during your visit.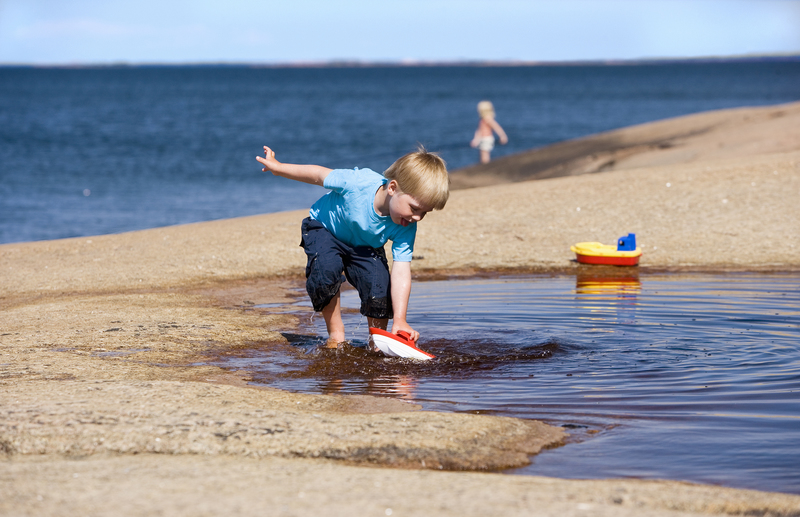 Vårdö
It's quick and easy to travel to Vårdö from Prästö and Fasta Åland by cable ferry. The cable ferry ride is free of charge and takes about 10 minutes. No advance booking is required. Vårdö offers a wonderful combination of old and new – here you'll find the childhood home of Anni Blomqvist, creator of Stormskärs Maja novels, and an exciting climbing park, Flow Park.