The Åland archipelago offers lots of interesting sights, activities for enthusiasts with various interests and little hidden gems. Find information and ready-made suggested package tours to suit your interests.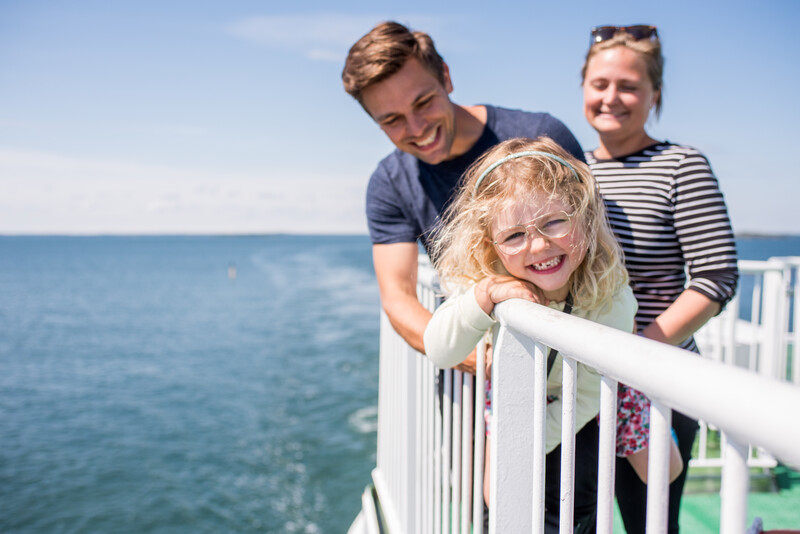 Family
The Åland archipelago is an easy and safe destination to explore with the whole family! You'll find favourites for all generations here.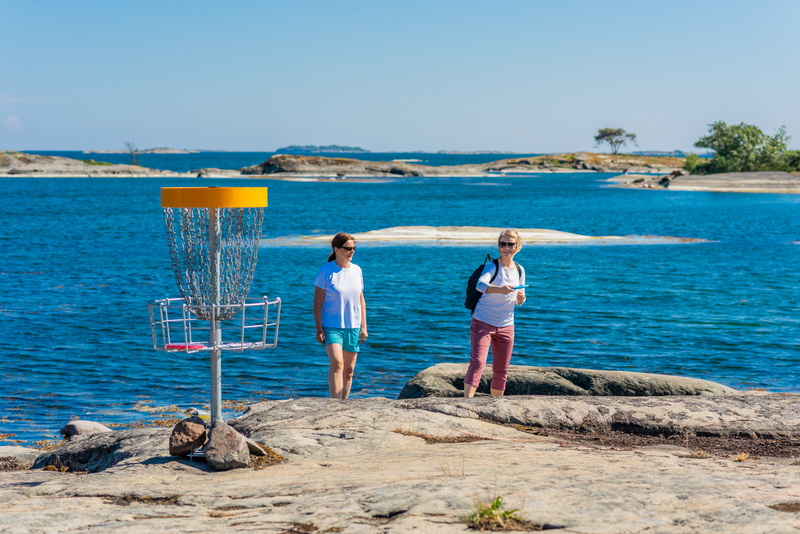 Frisbee golf
In 2021, Åland invested heavily in frisbee golf and, thanks to this investment, you will find the most unique and gorgeous settings for playing with frisbees in the archipelago! We also challenge all true frisbee enthusiasts to an archipelago tournament!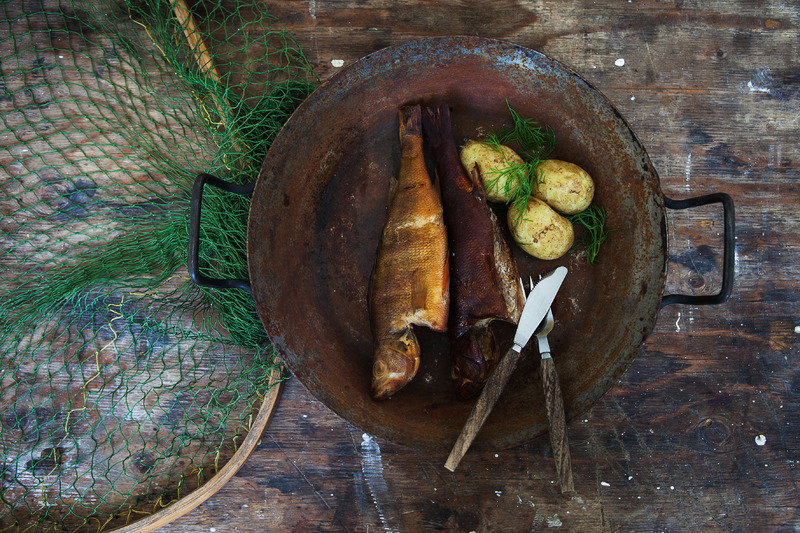 Food
The archipelago offers genuine seasonal flavours directly from nearby meadows and pastures. Get acquainted with the archipelago's restaurant experiences.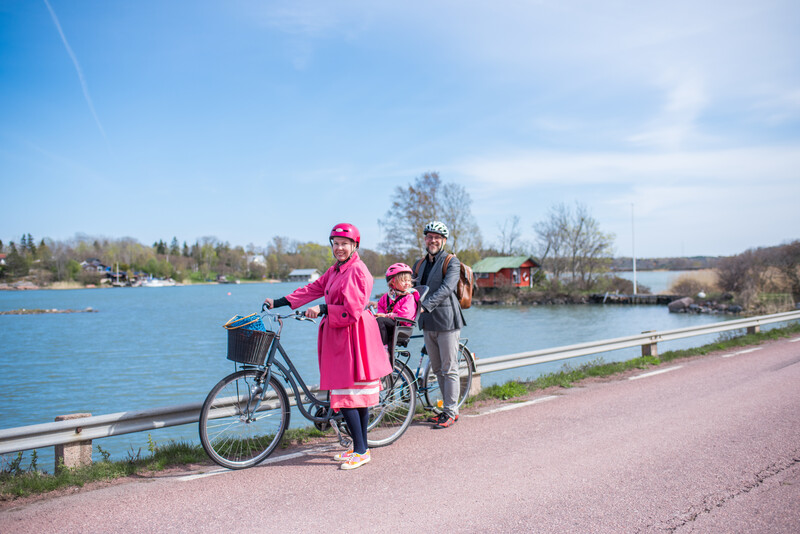 Cycling
You can find Åland's best cycling trails in the archipelago! Hug the coast on the red granite roads and enjoy the sea air. Bring your own bike with or rent one here!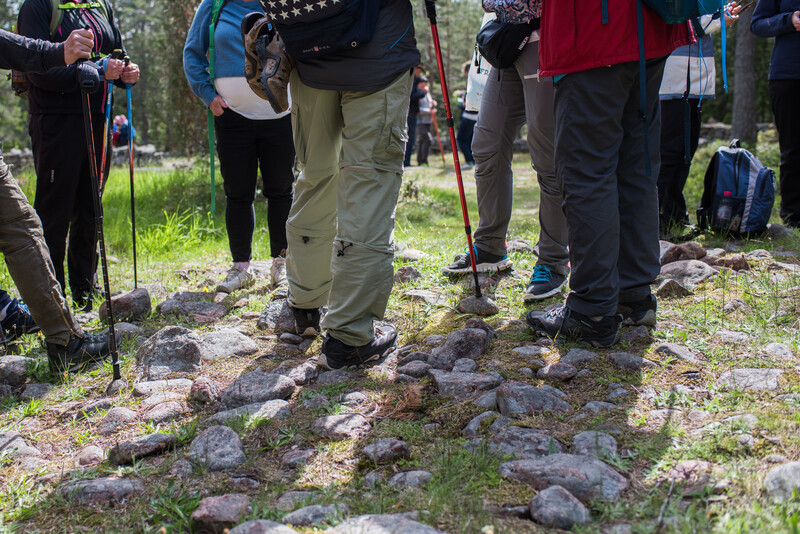 Rambling
Find your peace on a pilgrimage or just enjoy the natural world. In the archipelago, you will find ramblers' trails of a variety of lengths and with varied scenery.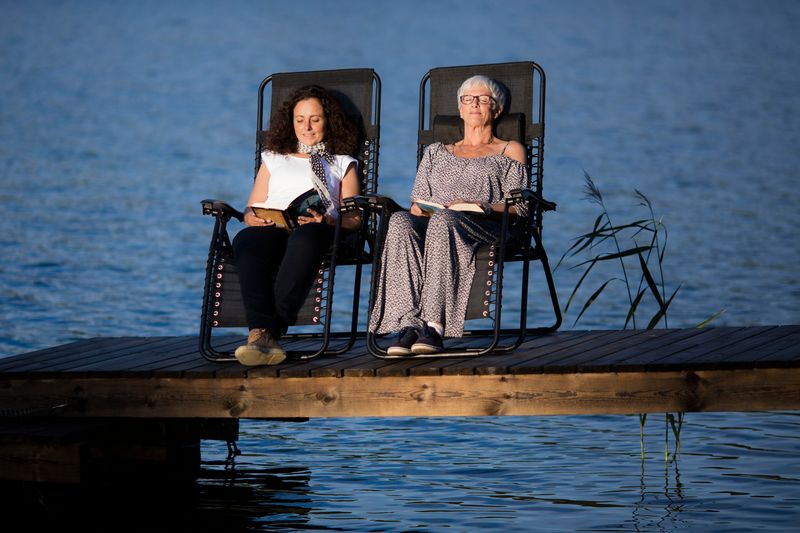 Spa and retreat
The archipelago is just made for chilling out. Take a deep breath with friends and family in a spa hotel or treat yourself and your group to some delightful forest bathing.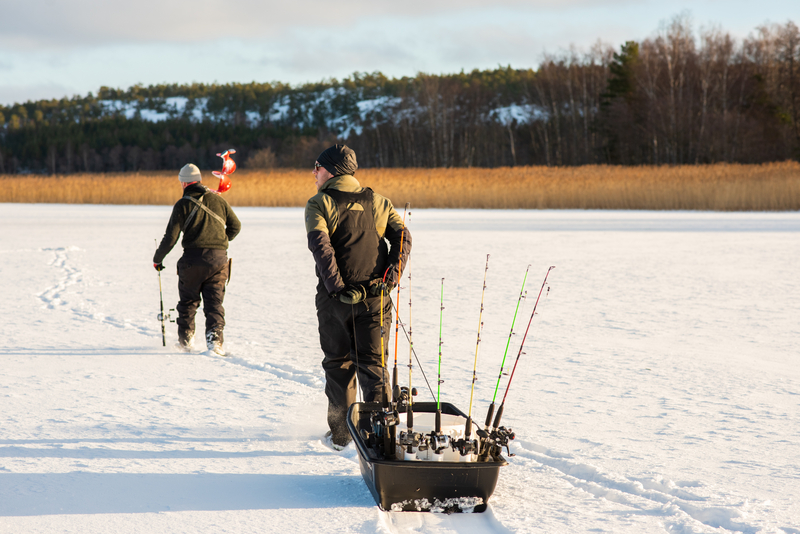 Angling
The archipelago has fantastic fishing waters which attract anglers year after year. Here, you'll find information about fishing licences and find out about the ready-made travel packages and accommodation options.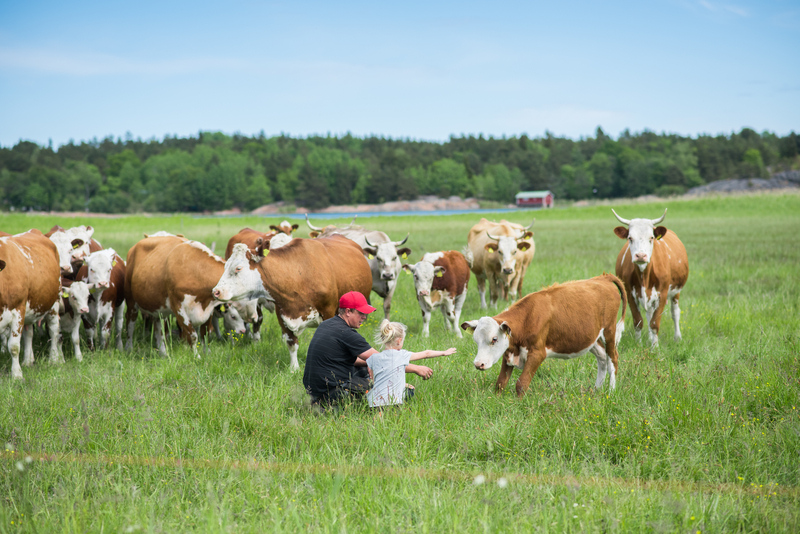 Farm visits
Cute animals, soothing traditional landscapes and charming manor houses await you in Åland archipelago. Skärgårdsbonden (the archipelago farmer) welcomes visitors!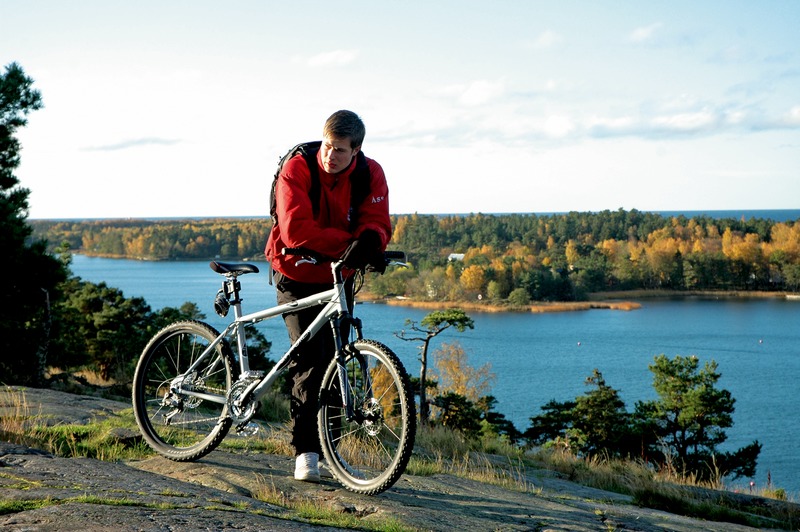 Sport
The archipelago offers sports activities all year round! Challenge yourself by taking part in a half-marathon during the summer months or a long-distance ice-skating tour during the spring winter when the ice is gleaming and inviting.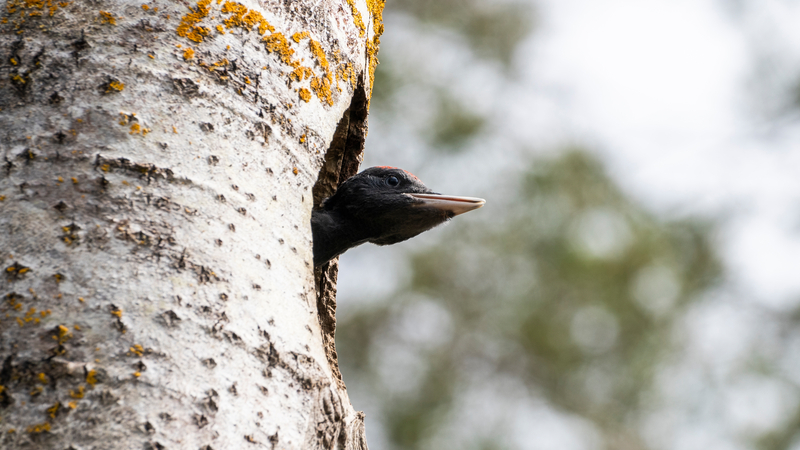 Bird watching
The archipelago is home to several common, but also some more rare seabirds that return every spring. Take your binoculars and watch nature gently come alive with the advent of spring.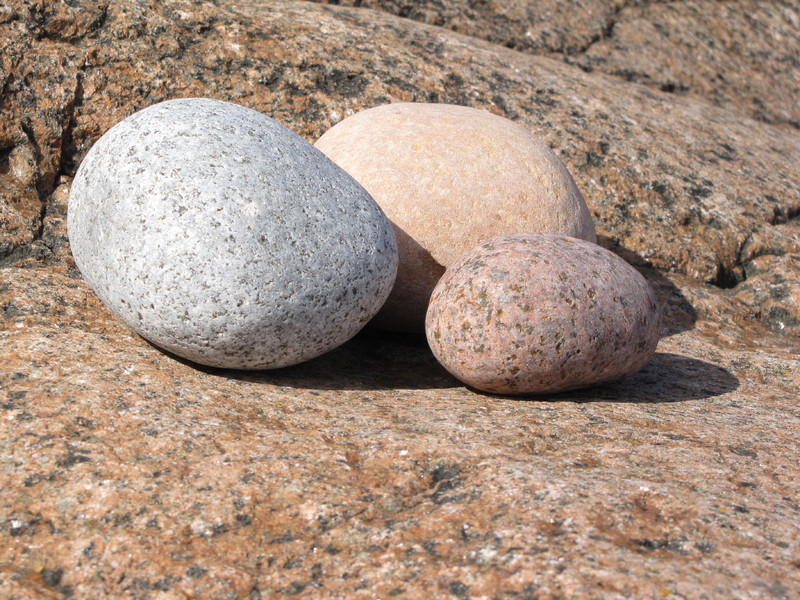 Geology
Brändö offers a unique opportunity to familiarise yourself with the most ancient history of the Earth's crust. See traces of the recent effects of ice that have created the landscape we see today. Source: Urberg och istid (Urberg and the ice age), 1997.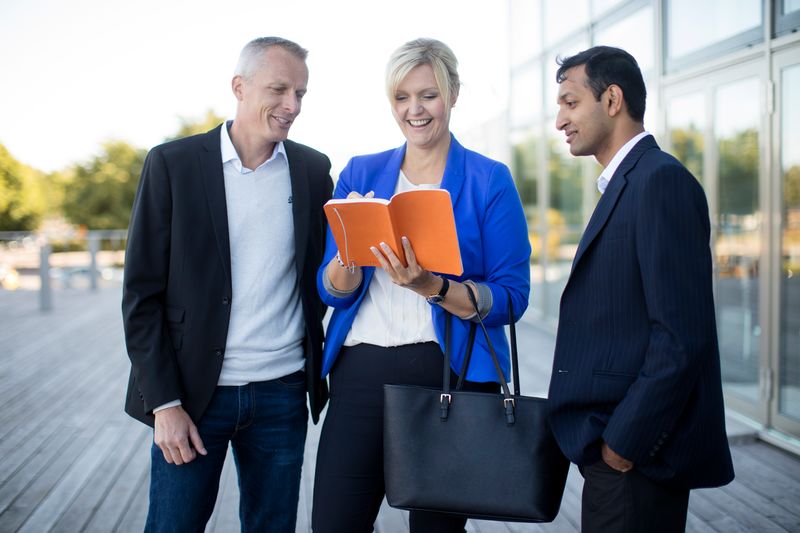 Groups and corporate
Meetings, conferences, parties, corporate bonding… Lots of good reasons to bring your group to Åland archipelago! Read more about what Åland archipelago can offer your group.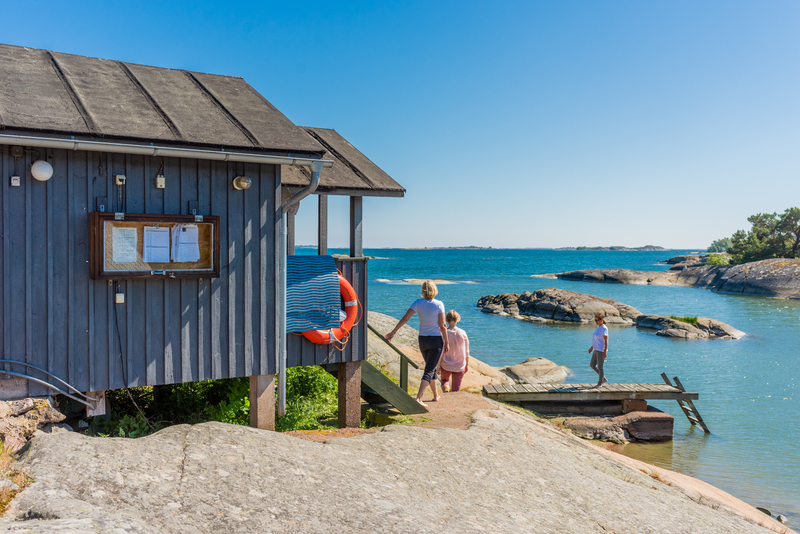 Cabins and camping
The dream of a holiday home comes true in the Åland archipelago! In the Åland archipelago you will find everything from larger cabins with modern amenities to simpler hermit cabins to just relax by the sea as company. Here you will also find the camping areas in the Åland archipelago.